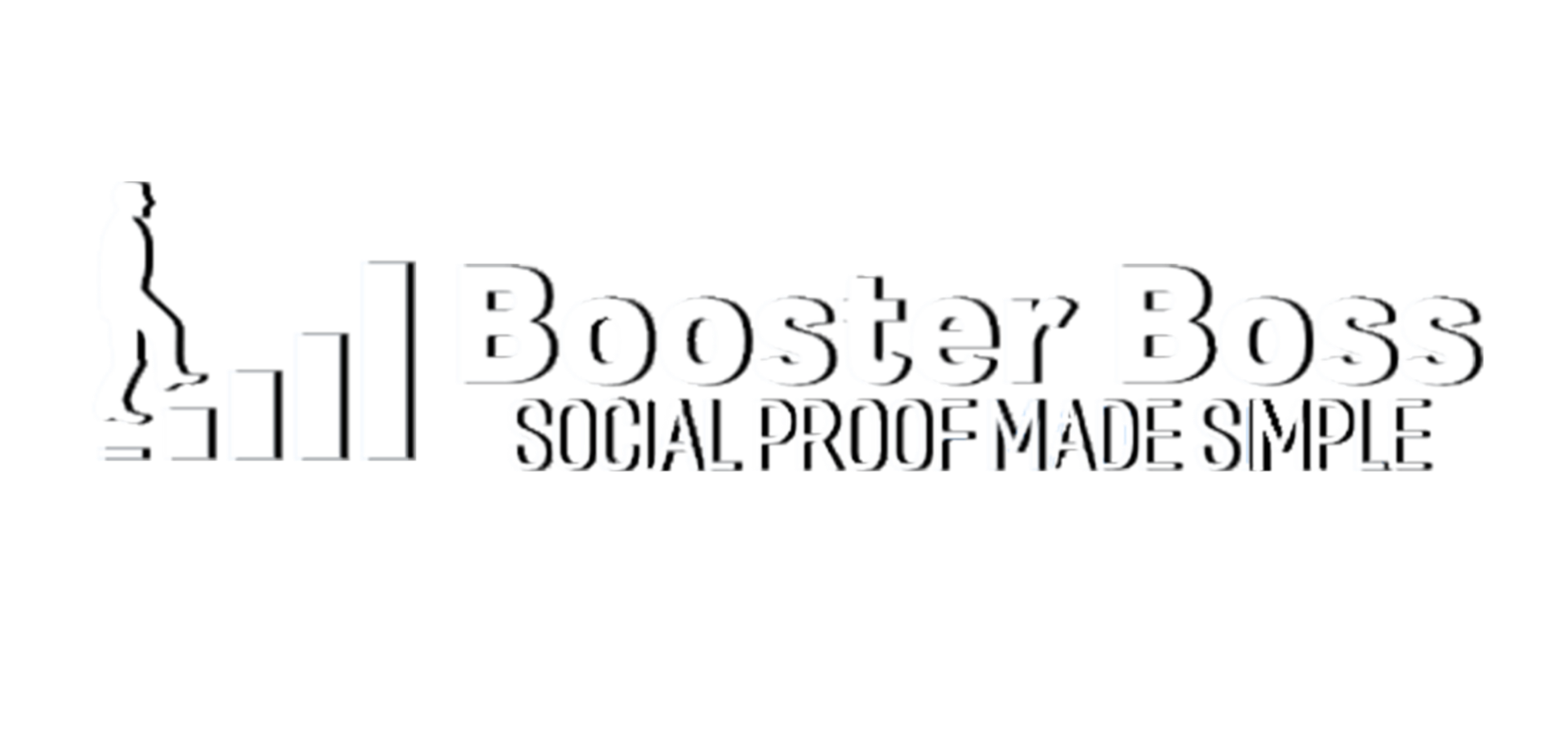 Instant Clout For Your Brand
Helping artists and brands get taken seriously since 2015.
HURRY! THIS IS ONLY AVAILABLE UNTIL AUGUST 31!
If you're new to Booster Boss and think we might be 'Too Good To Be True', fret not. We will give you FREE money to test our services. How? It's super easy.
1. Create a new account by clicking the 'Get Started' button top right.
2. Open a ticket and just say "I'm New"
3. And we will credit your account balance within 24 hours to test our services.
What do you have to lose? Sign up now.
We Have 'THE BEST' Customer Service
Here at Booster Boss we have something that truly sets us apart from any other company on earth.
We call it our GMTYGG.
You're like "WTF Is That?!" Well, It's our 'Get More than you Got Guarantee'. It means if anything ever causes you an issue that is our fault, you will get more than you originally got. And it's 100% FREE on us.
1. So if you ever have an issue, just open a ticket.
2. Tell us what you got in detail and we will make the issue go away faster than a one hit wonder's music career.
3. Then simply give us time to respond during our office hours and we will make sure you always get more than what you paid for.
We know this is how to create relationships that make life long, happy customers.
How Does Booster Boss Work?
Used by over 50,000+ brands from big name marketing agencies to major record labels. Booster Boss free to join is easy to use.
Follow the simple steps below to start driving your content into major platforms algorithms using our proprietary data formulas.
Influence At Your Fingertips
Still Confused? Here's The Full Break Down
Booster Boss is a Social Proof Aggregator (SPA) for social media algorithm boosting.
🔑 By utilizing our proprietary algorithm services, you get personal access to the same super power that's used by every major media company, digital marketing agency and major record label marketing department. 
 Companies use our exclusive services to have the specialized ability to control the influence their content's initial algorithmic push.
📈 Our services propel newly or already posted content into each social media platforms algorithm to tremendously increase it's organic algorithmic push. Then YouTube, Instagram, Tik Tok, Spotify etc., organically does the rest of the work by taking your content that has gotten into the algorithm and the result is the platform giving you real organic growth promoting your content to new followers and customers. 
🩹 Without using our service most influencers you see doing big numbers wouldn't be able to get every piece of their new content into the algorithm to get seen. But once they use us to get 100% guarantee their content gets it's maximum push into the algorithm, the social media platform carries their content to more of their current followers and even further to fresh new ones so they can grow with every new piece of content they make.
Because of our long time relationships with media companies, data analyzation techniques, safety measures and proprietary algorithms, we are able to provide the most reliable, cost efficient algorithm boosting service across all social media platforms.
🧲 Booster Boss is extremely powerful for growing your online presence when you implement the proper boost ratios inside the right marketing strategies for a brand. Digital Marketing Agencies, Labels and Music Promotion companies who know how to use our services properly, dominate the industry right now.
Those ratios and algorithmic tested strategies are built right into our platform next to every option at your fingertips.
Test us out and feel our power in your hands.
FREE TO SIGN UP THIS MONTH ONLY